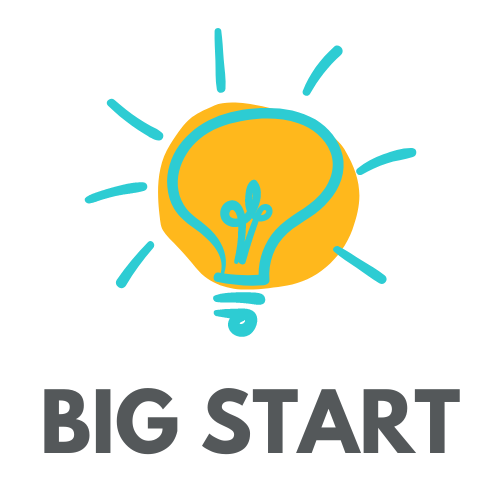 Big Brothers Big Sisters of North Durham is excited to announce a new initiative to support the big ideas of youth in
Scugog, Uxbridge and Brock Townships!
Big Start provides opportunities for young people to launch and grow their big ideas.
Big Start – Young Entrepreneurs Market
Our upcoming Holiday Market on November 25th will showcase a Young Entrepreneurs Market to give an opportunity to young makers to build on or launch their Big Idea!
Young makers are invited to apply for a space in the Young Entrepreneurs Market free of charge thanks to our friends at Apex Estate Solutions.
The Young Entrepreneurs Market is open to youth aged 12 to 18 who reside in Durham Region.
How to enter:
1. Complete the short entry form here.
2. Our team will get in touch with the parent/guardian to get their sign off.
3. Young maker will participate in a "coffee chat" with 4 local entrepreneurs to share their business.
4. Participants will be selected by the entrepreneur panel and offered a vendor booth at the November 25th Holiday Market.
5. Young entrepreneurs will be required to attend a Big Start Business Day (October 2023, date to be confirmed) to learn business fundamentals from local business owners.
Entries will be accepted until 5:00pm on Friday July 7th!
The Young Entrepreneurs Market is proudly sponsored by: