When you attend an event or purchase tickets in a raffle draw, you help provide mentoring programs to children and youth in our community.
We are excited to bring back our signature events this year: Wing & Pizza Night, The Big Tournament Fore Our Littles and Winding Roads.
Click the links below for more details!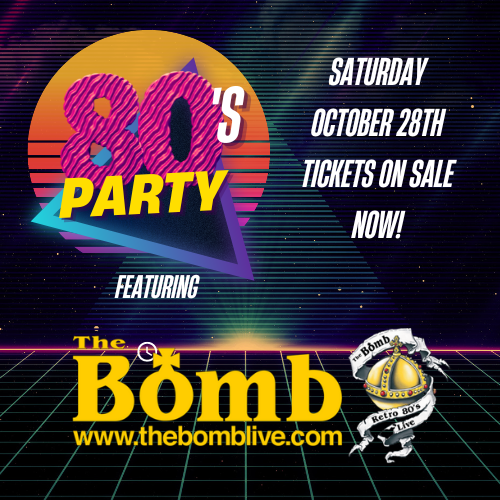 Get ready for the Big 80's Party!
We're hosting a big 80's Party (dress up encouraged!) on Saturday October 28th in Port Perry!
The Bomb is a professional four-piece tribute band that embraces the decade of the '80s and plays all the top new wave dance and party hits from that era (as opposed to '80s hair band music or heavy metal).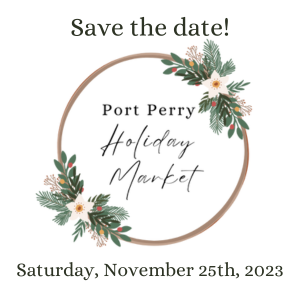 Save the date for our annual Holiday Market!
To make the market bigger and better, we have moved to a new location! Join us from 9am until 4pm for a local shopping experience at the Scugog Community Centre (1655 Reach St.).
The annual market features local vendors showcasing their talents with a wide variety of items and gifts ready for the Holidays.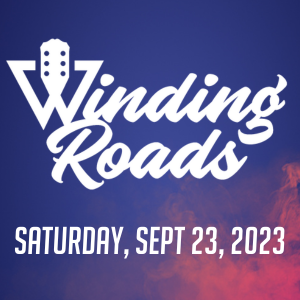 Winding Roads
Winding Roads is our annual country music concert that sold out in 2023!
Want the latest news on the 2024 concert?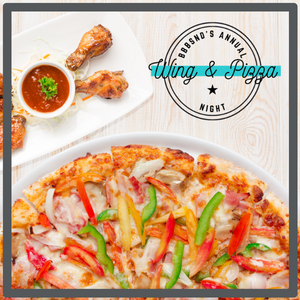 Wing and Pizza Night
Thank you to everyone who attended the SOLD OUT event on April 1st!
Wing & Pizza Night will be back in 2024.
Community Events
Our Littles are grateful for the support of our amazing Community Event partners.
Thank you to the members of our community that plan and host events to raise funds that support mentoring programs focus on child and youth mental health and well-being.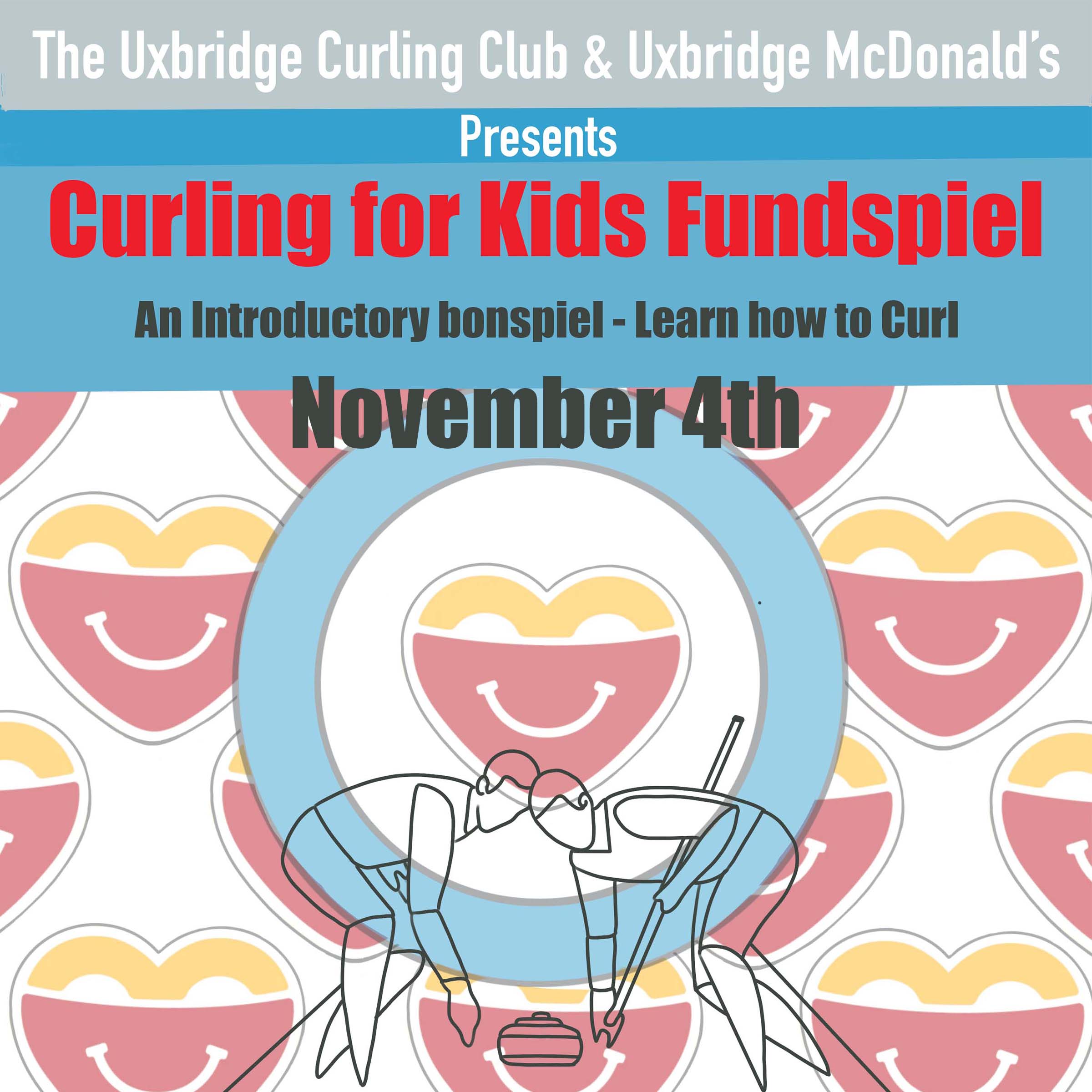 Curling For Kids Fundspiel
Uxbridge McDonald's is excited to be partnered with the Uxbridge Curling club for a special introductory bonspiel on NOVEMBER 4th with all proceeds going to support 4 local children's charities – RMHC Toronto, Big Brothers Big Sisters of North Durham, Jennifer Ashleigh Children's Charity and Precious Minds.
Registration is now open – contact Courtney at uxbridgemcdonalds@gmail.com to secure your spot.
What do you need to know?
💛 $40 for each player
Which includes;
– 1 hour introduction with a volunteer from the curling club to show you the ropes
– 1.5hr game
– snacks and prizes
❤️ you can sign up as an individual or a team
💛 we will have multiple time slots throughout the day to help you fit it into your schedule
❤️ join us after your game for drinks (at your own cost) for socializing, silent auction, and other prizes
Thank you so much to the Uxbridge Curling Club for the support & donation.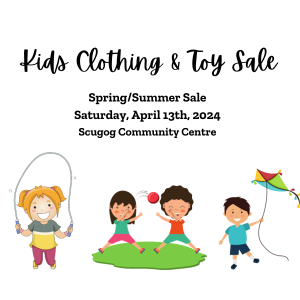 Kids Clothing & Toy Sale
Come and shop a HUGE selection of gently used brand name items! Sorted by gender and size!
Event Hours 8:00am-9:00am (Priority Shopping, $5 admission) 9:00am-12:00pm ($2 admission) Children are free!
**NEW PAYMENT OPTIONS: Debit and Credit (Service Fee applies). Please bring your own reusable bag(s)